Garage door installers install and maintain garage and other folding mechanical doors.
What Do Garage Door Installers Do?
Many homes and other buildings have mechanical doors for their garages and other related structures, and garage door installers are responsible for installing and maintaining these doors. In addition to installing the doors themselves, these workers must be able to set up and activate garage door accessories such as remote openers. They use a variety of hand and power tools in their work, and may work with individuals who wish to replace worn out garage doors or with construction crews who are finalizing the construction of a new building. These workers must ensure that the garage doors they install function properly and conform to health and safety standards, and may repair or replace nonfunctioning or malfunctioning garage doors as necessary. Garage door installers often work for companies that sell mechanical doors, but they also might work autonomously as installers.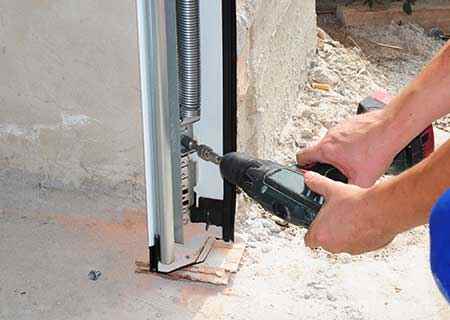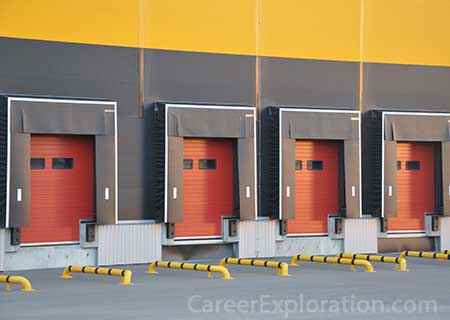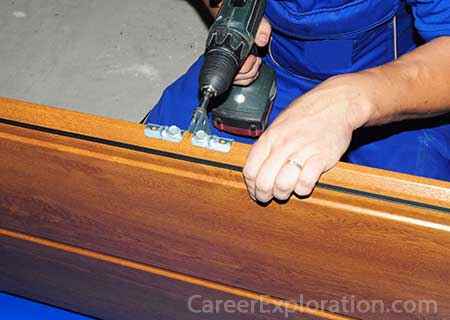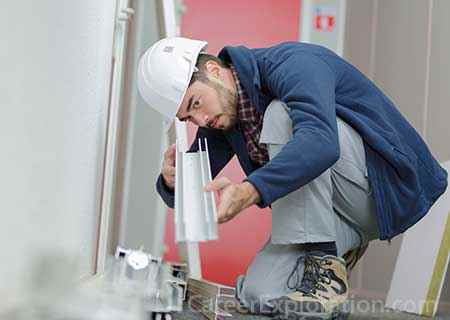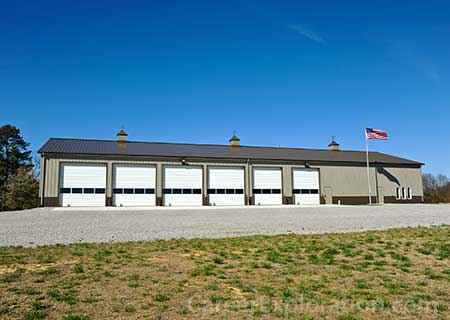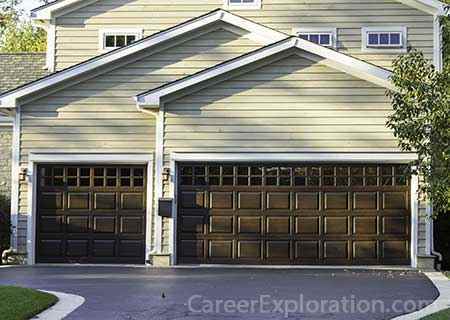 \