Hoisting Engineers
Hoisting engineers are responsible for operating hoists in order to move both materials and workers for construction work.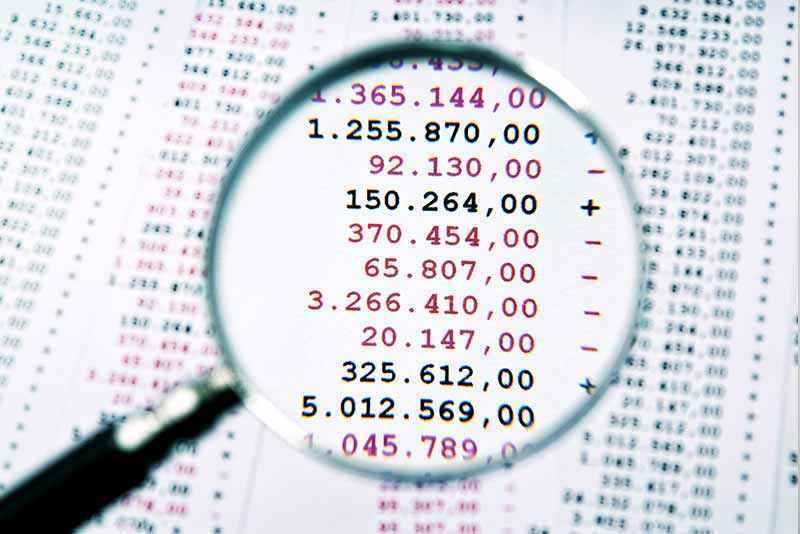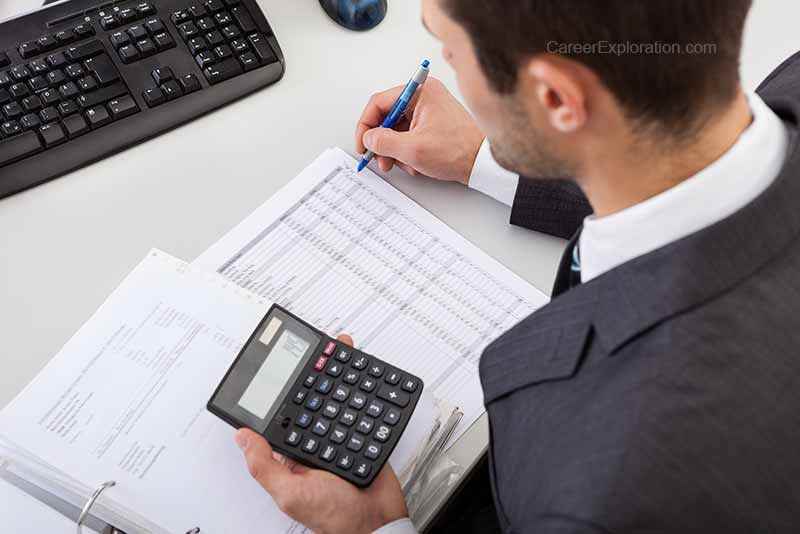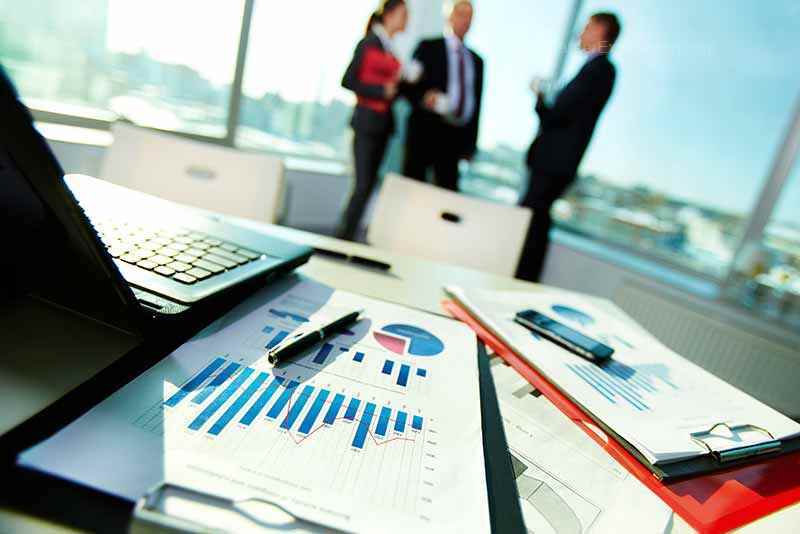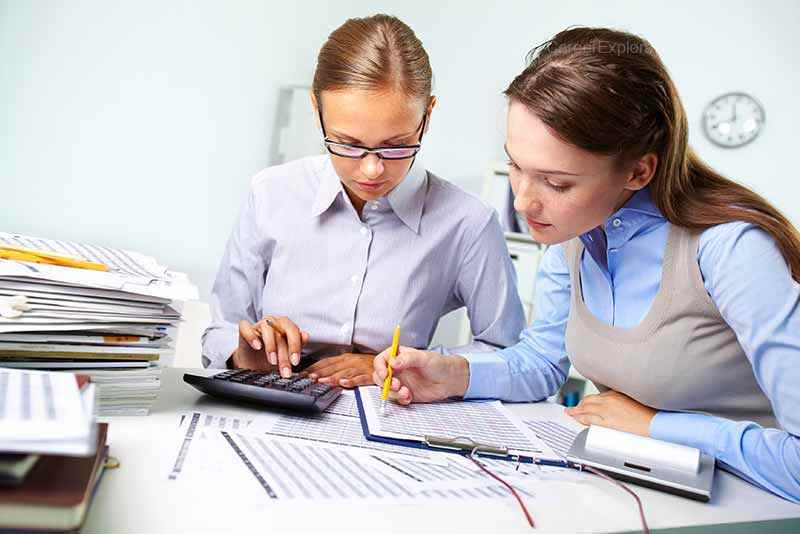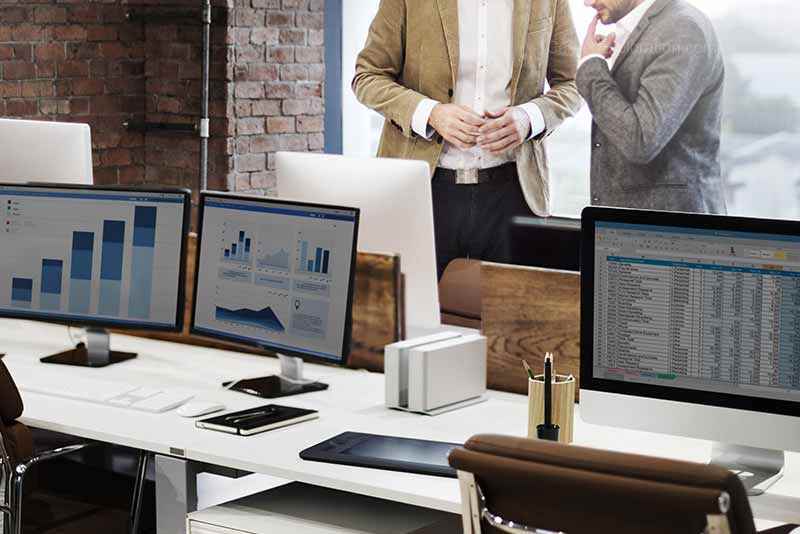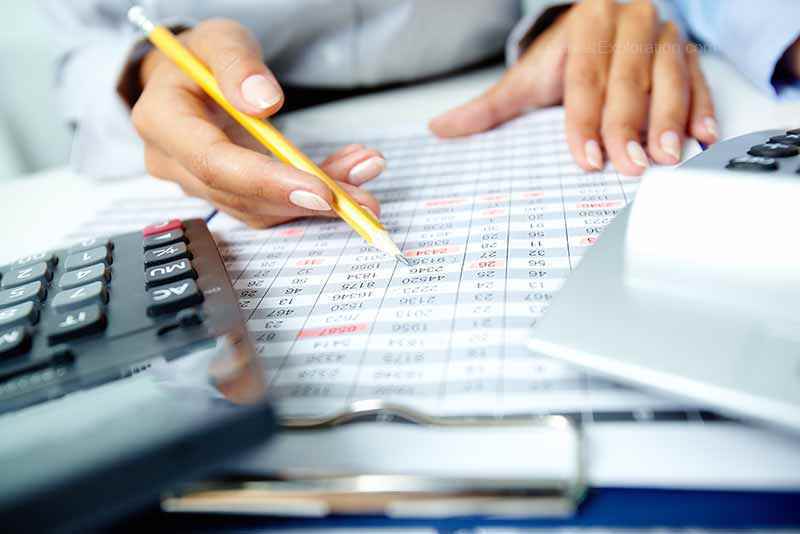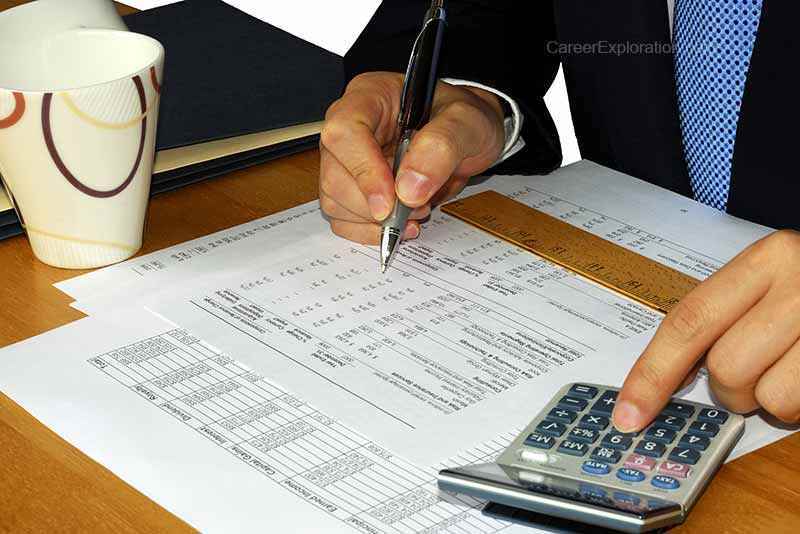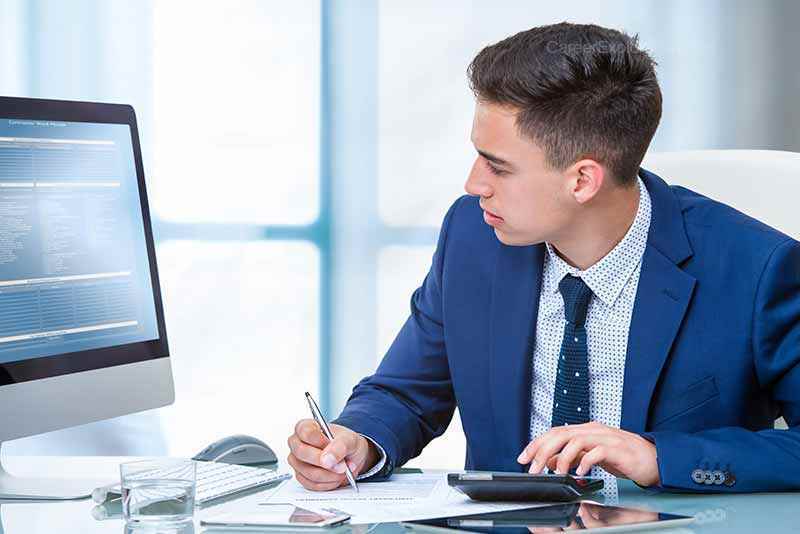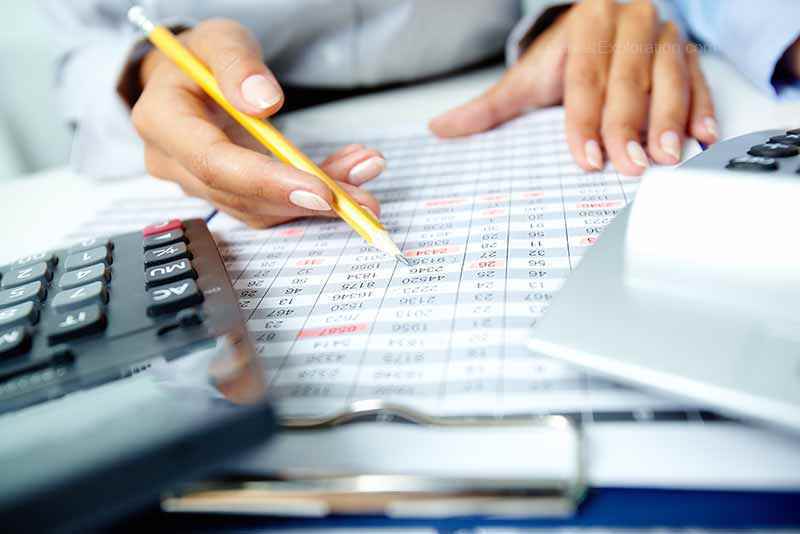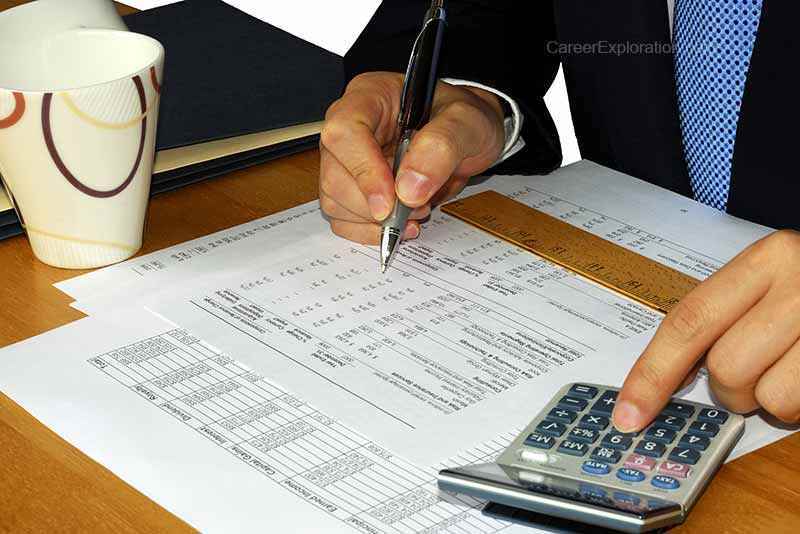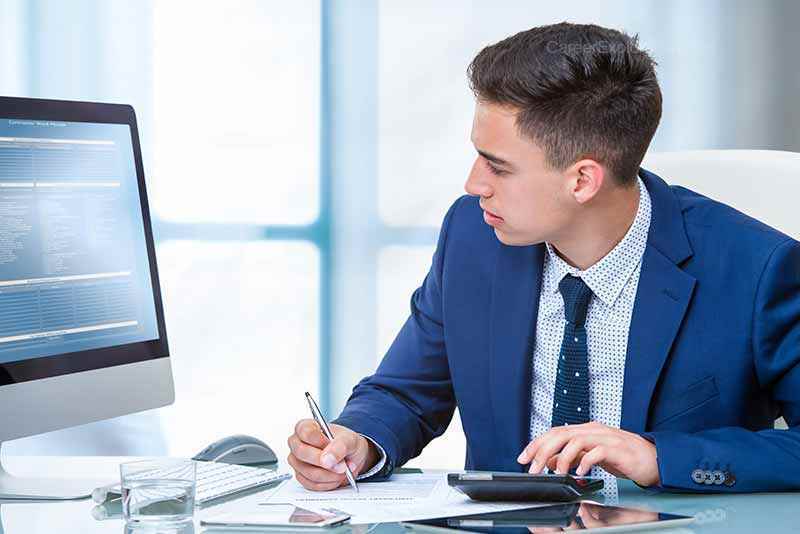 What Hoisting Engineers Do.
Construction work requires the movement of heavy materials and even, at times, people, in ways that human strength alone cannot manage. Therefore, many construction projects employ hoisting engineers, who are knowledgeable and skilled in operating compressed gas or liquid hoists. They use these hoists to manipulate cages, cableways, loaders, railcars, and other items with the intention of moving heavy materials or workers from one place to another in order to facilitate construction work. In addition to operating hoists, hoisting engineers may repair, maintain, and/or adjust their equipment.