Fire Suppression Workers
Fire suppression workers apply materials and install systems meant to prevent or contain fires.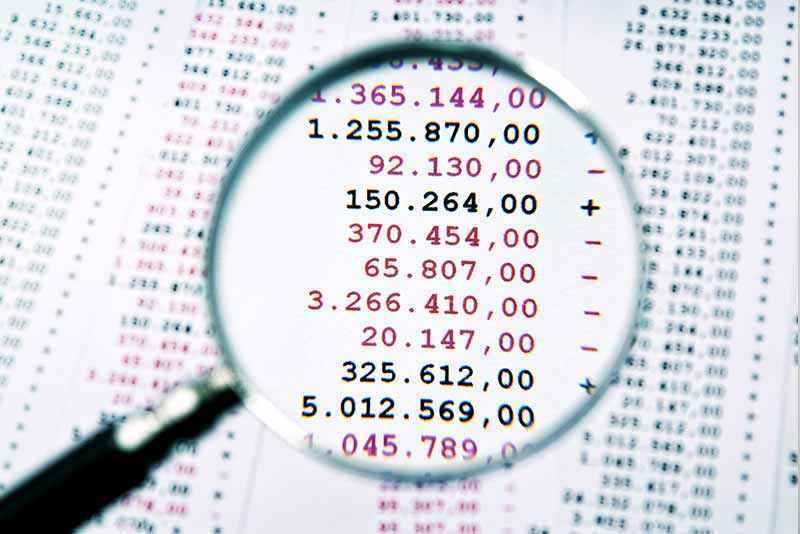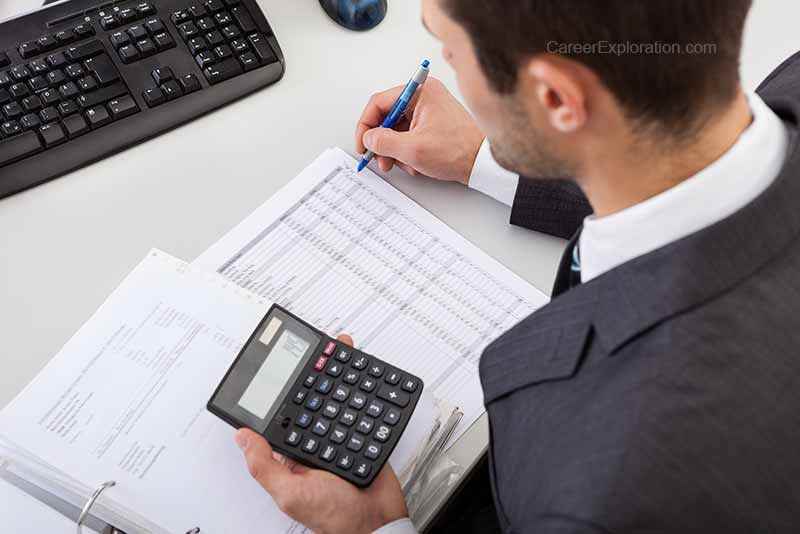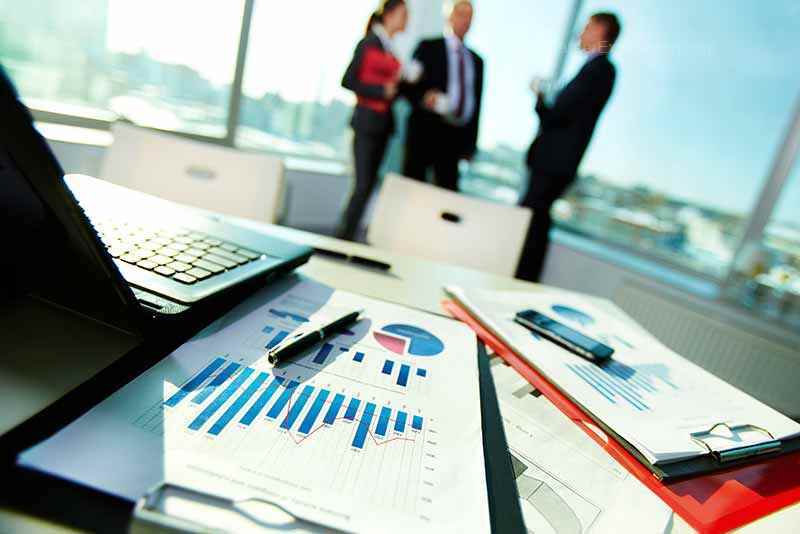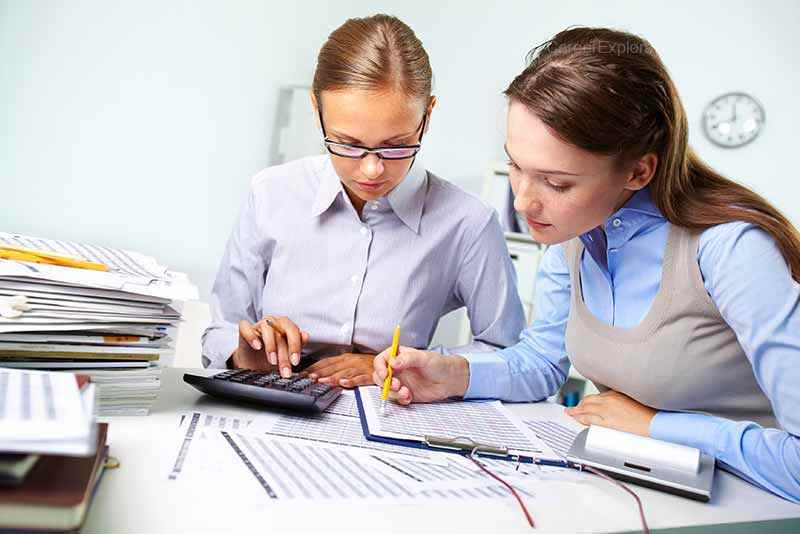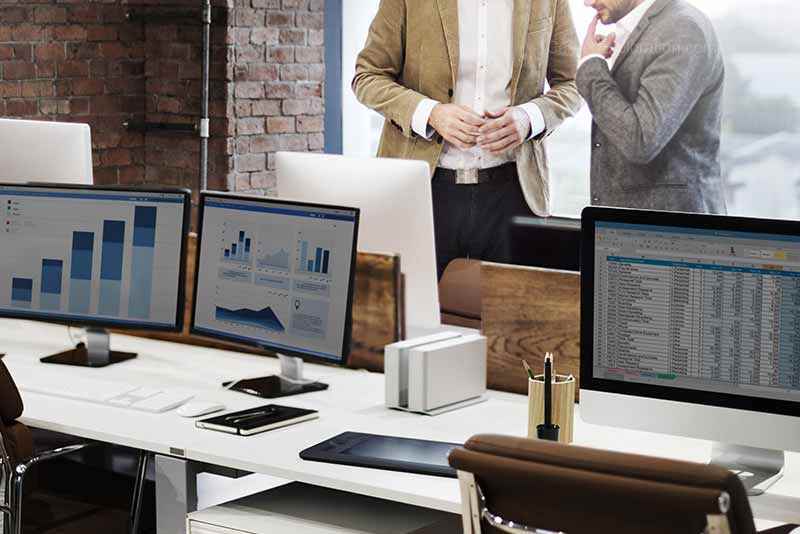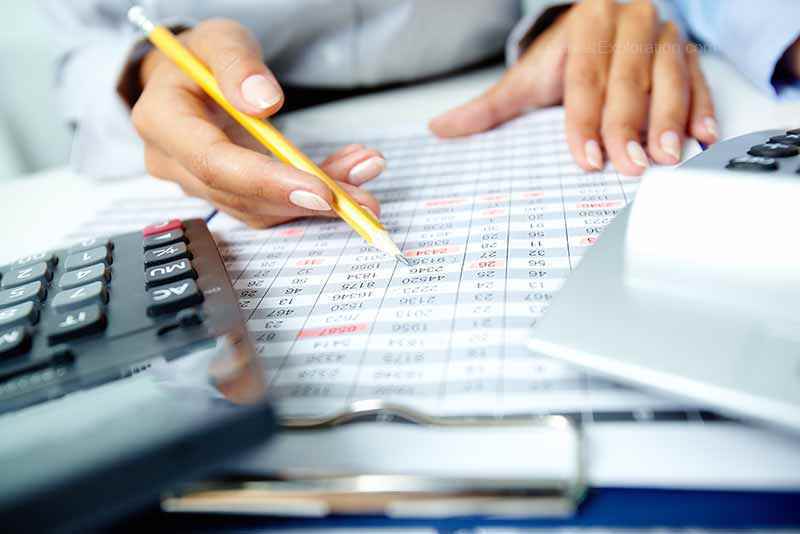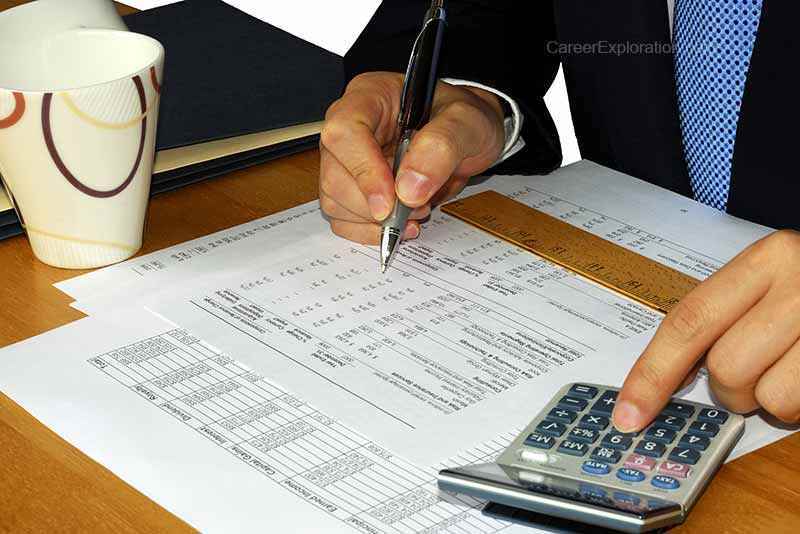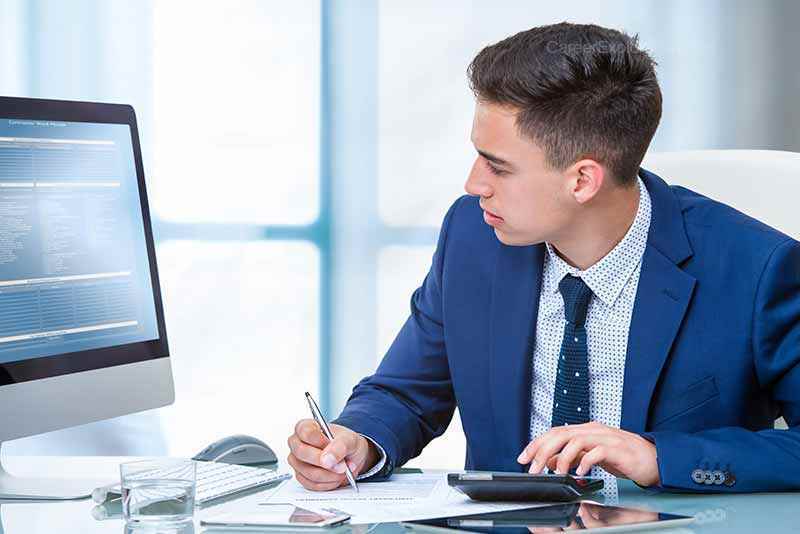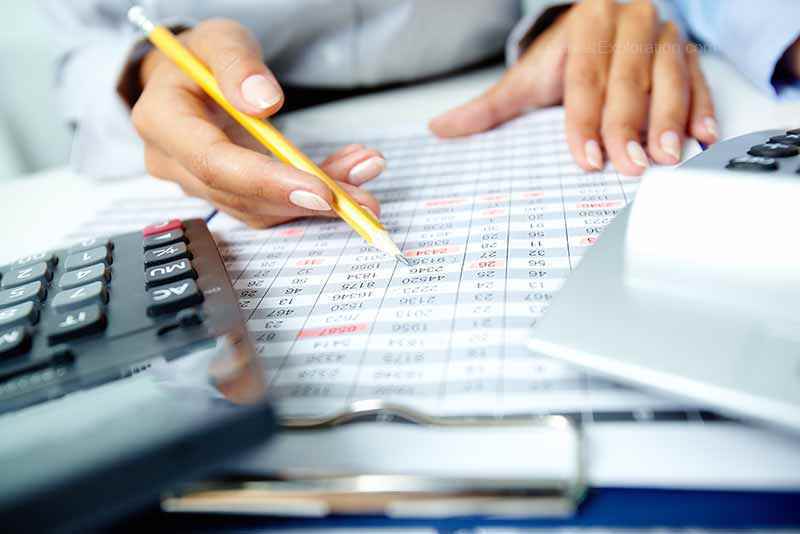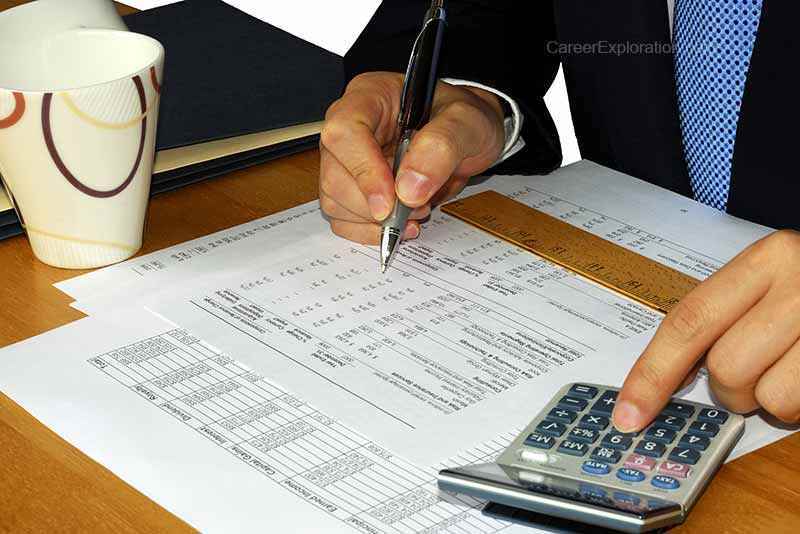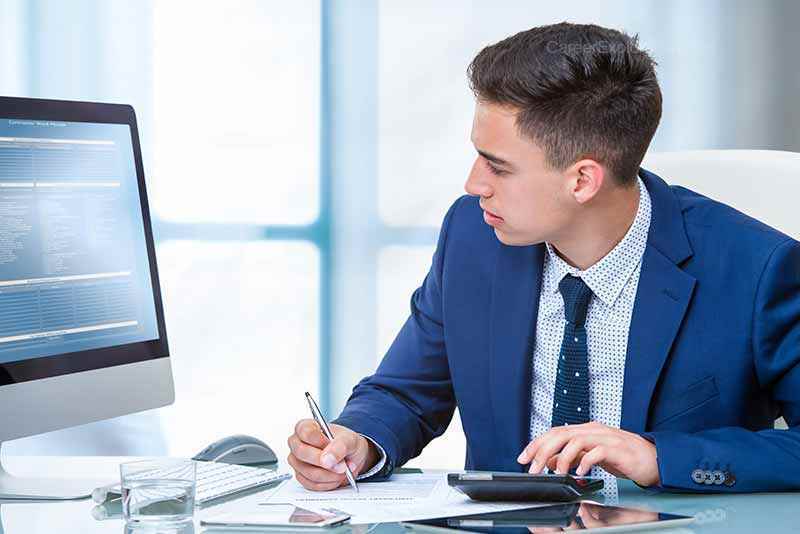 What do Fire Suppression Workers Do?
Commercial and residential buildings must be prepared to handle a fire and protect human lives and property if such an event should arise, and fire suppression workers are responsible for installing and maintaining fire prevention and containment measures. They may install or maintain fire alarm systems, ensure that both businesses and homes meet fire safety standards, and install and maintain sprinkler systems—this last duty belongs to sprinkler fitters, a specialized type of pipefitter. Those who install protective measures such as alarms and sprinkler systems are often also responsible for ensuring that these systems remain in good working order, anticipating problems and performing repairs as necessary.