Career Snapshot
A Building Equipment Contractor oversees the construction equipment for a site. They may schedule and manage equipment vendors and trades workers, and they may also serve as the central communication point for involved parties. They are responsible for coordinating the construction equipment necessary to complete a project, which involves assessing project status, progression, conflicts and maintenance relative to the equipment. Such a 'contractor' is chosen by a 'client' through a bidding process and becomes involved during the pre-construction and construction phase of a project.
Typically, power construction equipment, such as motor graders, bulldozers, scrapers, compressors, pumps, derricks, shovels, tractors, or front-end loaders to excavate, move, and grade earth, erect structures, or pour concrete or other hard surface pavement are in the realm of oversight by the Building Equipment Contractor.
Individuals in this construction sub-sector career likely often have experience with building and construction materials, methods, and the tools involved in the construction or repair of houses, buildings, or other structures such as highways and roads in addition to mechanical experience with machines and tools, including their designs, uses, repair, and maintenance.
Job Details
Building Equipment Contractors are typically responsible for and/or have direct contact with:
Positioning construction or extraction equipment
Locating equipment or materials in need of repair or replacement
Monitoring construction equipment operations
Operating heavy-duty construction or installation equipment
Operating equipment or vehicles to clear construction sites or move materials
Moving construction or extraction materials to locations where they are needed
Loading or unloading materials used in construction or extraction
Signaling equipment operators to indicate proper equipment positioning
Maintaining construction tools or equipment
Reviewing blueprints or specifications to determine work requirements
Communicating with clients about products, procedures, and policies
Selecting construction equipment
Assisting skilled construction or extraction personnel
Estimating construction project costs relative to building equipment needs or requirements
Education and Experience
A high school diploma or equivalent is typically needed to enter the field of construction equipment operator usually through an apprenticeship. Progressing in the sub-sector field to a Building Equipment Contractor requires both additional training/coursework and work experience. Math courses are useful, and courses in auto/construction equipment mechanics can be helpful as this job requires the oversight of workers who may perform maintenance on the equipment.
Career Outlook
Annual pay: In 2019 the average salary for a Building Equipment Contractor was approximately $90,000
Employment of Building Equipment Contractors is projected to grow 7-10% from 2018 to 2028
Entry-level education: Typically requires a high school diploma to enter as construction equipment operator
Career Growth Opportunity
Increases in construction spending drive demand for Construction Equipment Contractors. Employment growth opportunities should be best in metropolitan areas, where most large commercial and residential buildings are constructed, and in states that undertake large transportation-related projects. Spending on infrastructure is expected to increase, resulting in new positions over the next 10 years.
Professional Associations
Publications and Magazines
Courses, certificate and associate programs at community colleges may be of interest to individuals considering a career as a Building Equipment Contractor.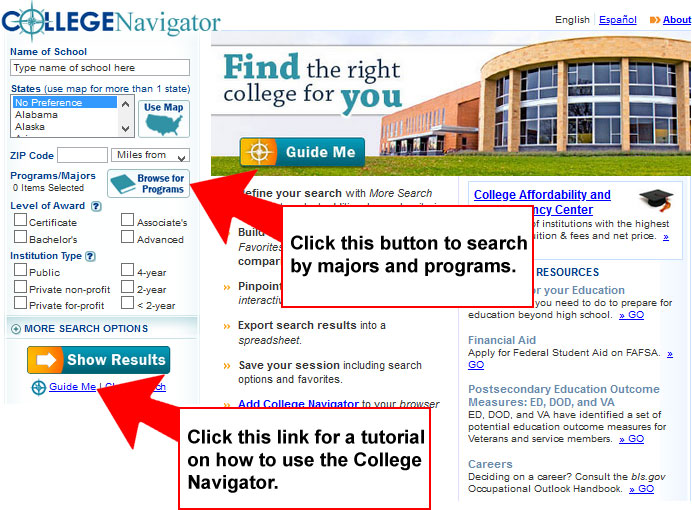 Search technical institutes and two-year colleges for offerings. Use such keyword strands as:
heavy equipment technology
building construction technology
building construction sciences
project management
building site management
Depending on the work you do, some states may require additional licensing to work in this career sector.