CareerExploration.com  What is it and why is it different from other career websites?
There are thousands of career specific resources - its hard to keep track of, and locate them when they could be of most use.
CareerExploration.com is a comprehensive listing of hundreds of career descriptions, PLUS links to high quality resources like industry associations, trade publications, and more... all in one place.
You'll quickly have access to high quality information about a field, networking opportunities, and learn what it takes to become one.  In addition there is a section of general career exploration information.
The content is arranged for ease of searching and browsing to learn about possible interests.  It has been called a "Catalog of Careers".
The intended audience of the website is middle school students, high school students, college students, recent graduates, adults, and career changers.
It is completely free to use
New content is continuously added
No account or sign up is required
Comments and suggestions for resource links are welcome.
Founder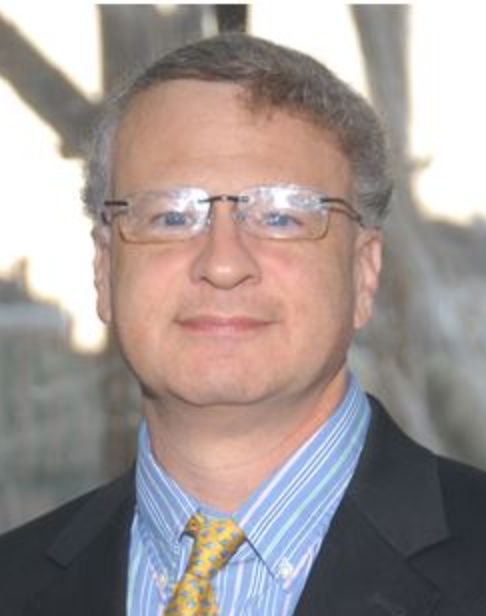 CareerExploration.com founder Joel Goldberg earned his Masters of Education from Harvard University, and his Ph.D. from Cornell University with a concentration in Organizational Behavior.  He is a former Management Consultant with PriceWaterhouseCoopers in their Human Resource Practice.  Joel is an experienced faculty member and academic advisor.
Please contact us for more information.